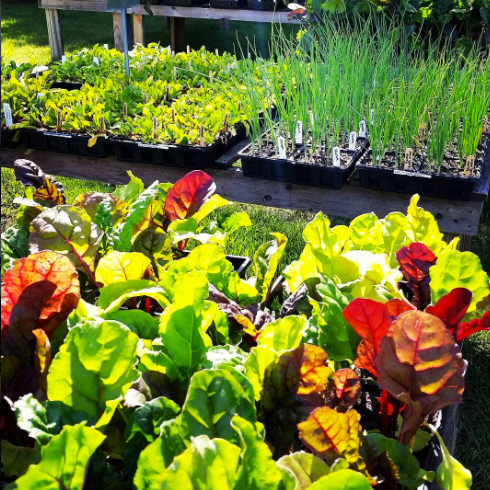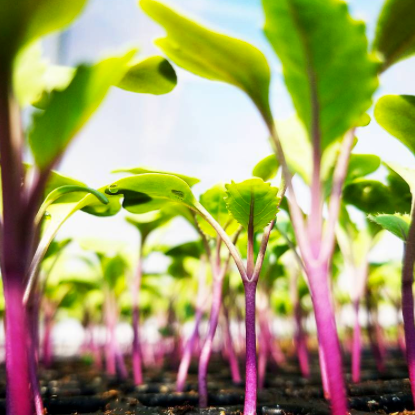 Here at Blue Moon Farm, we provide organically grown vegetable plants for your garden!
Patti Byrne, owner at Blue Moon Farm, in Essex, is our primary seeder, grower, waterer, transplanter, weeder, feeder, the list goes on.
Available for planting (seasonal, please call us for availability):
Tomatoes: Early Girl, Big Beef, Brandywine Pink, Brandywine Yellow, Cherokee Purple, Pink Berkeley ie Dye, Sungold, Sweet 100, Yellow Pear, Mortgage Lifter, Paisano, San Marzano, Estiva, & Cosmonaut Volkov.
Herb Varieties: dill, basil, oregano, thyme, parsley, cilantro & more
Lettuce Varieties: Romaine, Looseleaf, Bib
Varieties of kale, onions, broccoli, cauliflower, brussel sprouts, zucchini, peppers, cucumbers & more!